Thanks for the repair job on the banner "new guy", but far be it from me to neglect my S Scale family, (I'm not playing favorites!
)...
I have a short tutorial on using our:
O Scale plans for S scale construction
HO Scale for TT " "
N Scale for Z " "
G scale is in the works.
http://www.scalemodelplans.com/smp/tutorials/scale.html
Here is an example of a Z Scale model I did using N scale plans: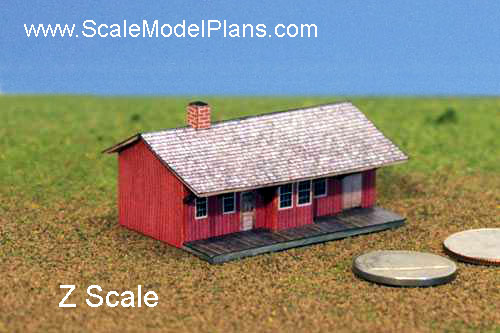 TC
www.ScalwModelPlans.com/