Welcome...interesting idea.
I regularly Frankenstein my people together from several different figures, rearranging body parts as I need them. I use a putty I make from the casting sprue the figures come on by dissolving bits of it into a small paint jar of liquid plastic model solvent until it is the consistency of epoxy. I use it to fill gaps and enhance chest and other features to make females from males---yeah I know, it gets creepy but the end result is well worth it. Just apply it where you want it, let it harden, then carve what it is your seeking. I paint over it all when finished with a coat of more solvent to smooth out the feature, let it dry, then paint...
...these two are made from 4 different poses...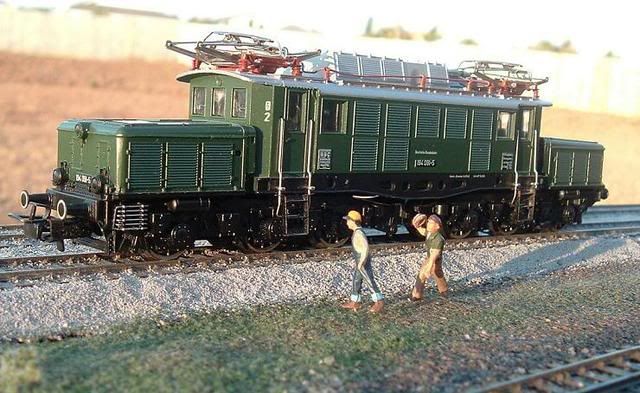 ...these are made from many others, the girl on the pier from no less than 5 other figures---she started out as a Plasticville brakeman...