easy roller test stand
was design for easier to test and more elegant to demo your locomotives. EZ5201 is able to test and extend the biggest American locomotives, EX. Big Boy, Challenger, Y6b. It was build by
RailStand
and was the first time to build in the world, it's not only more convenient to test the locomotive but also could to demo your favor locomotive in dynamic. It's PATENTED and support AC/DC + Digital/Analogy + pantograph + wooden stand.
Functions:
- Supports DC/AC of model trains and Digital DCC or Analogy System.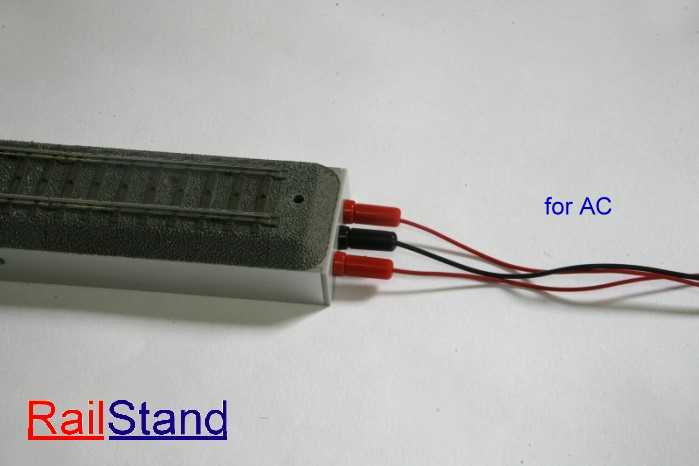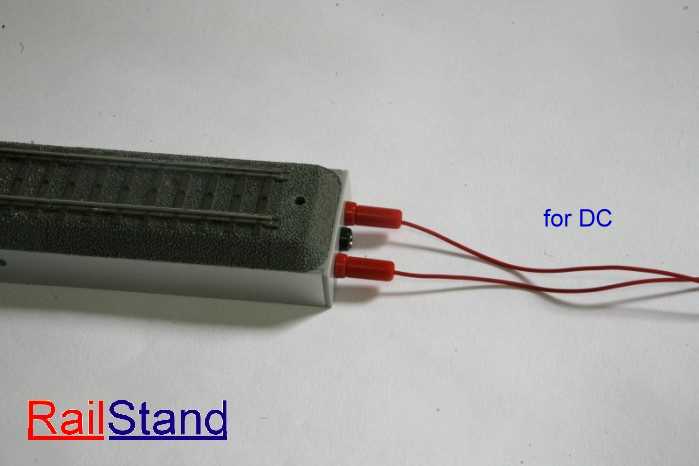 - A removable overhead wire for testing the Pantograph of electric engine The overhead line set is inclusive.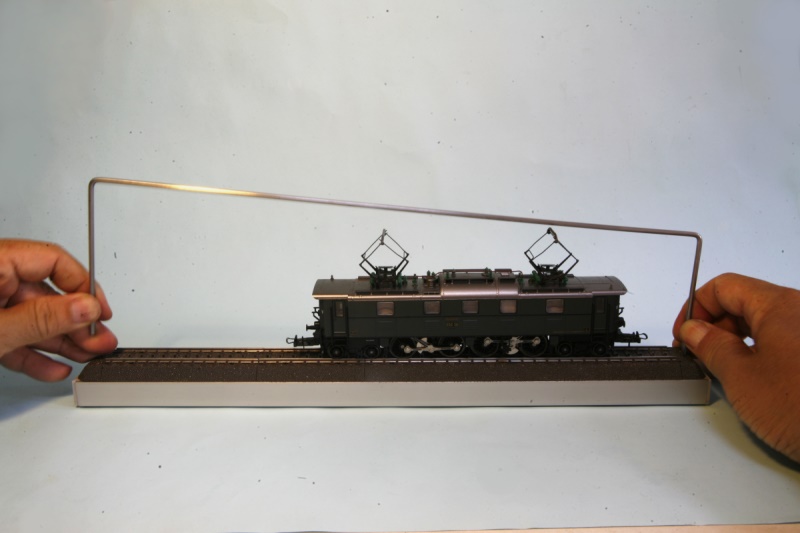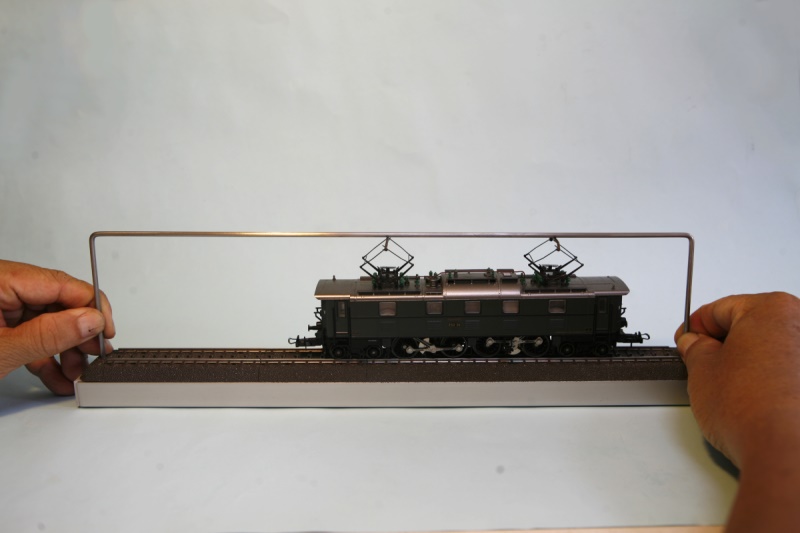 - RailStand is able to put into wooden stand with the Acrylic cover to be a demo stand (addtional).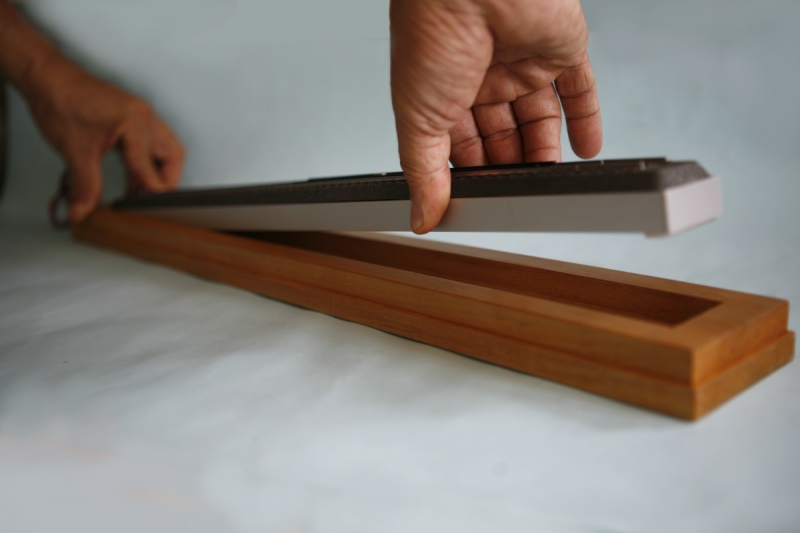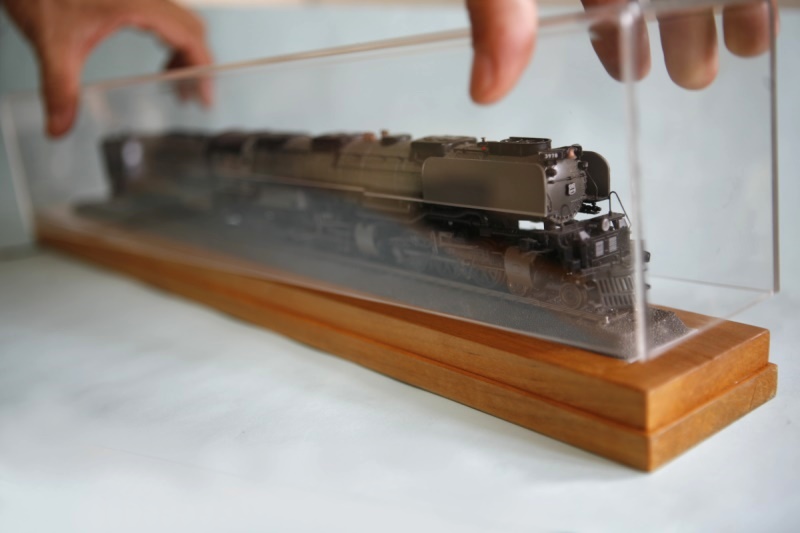 - RailStand can install into the Marklin or TRIX tracks layout and will be to a programming track.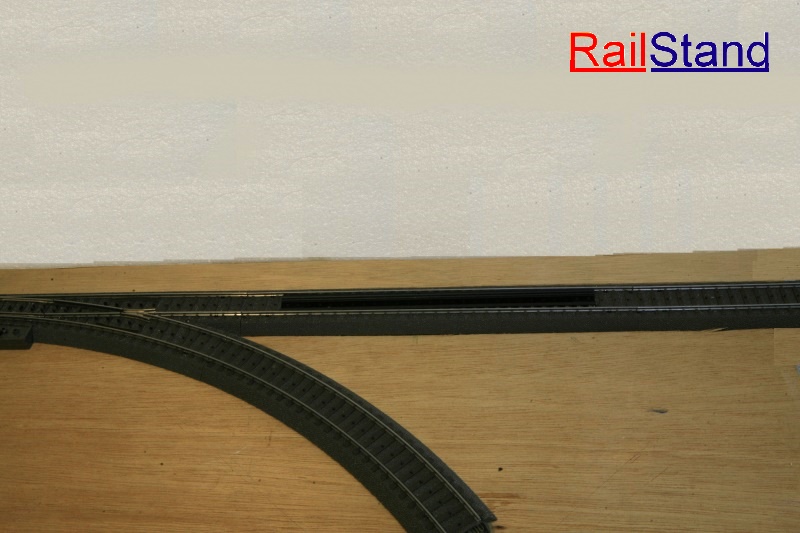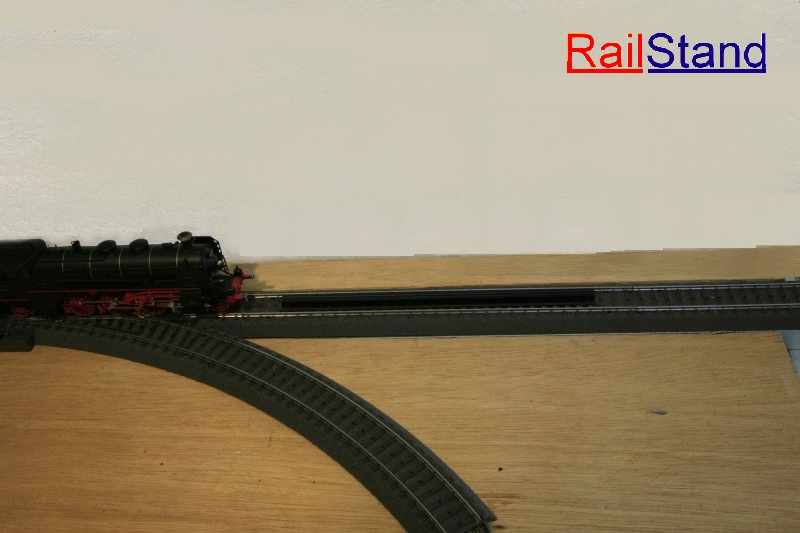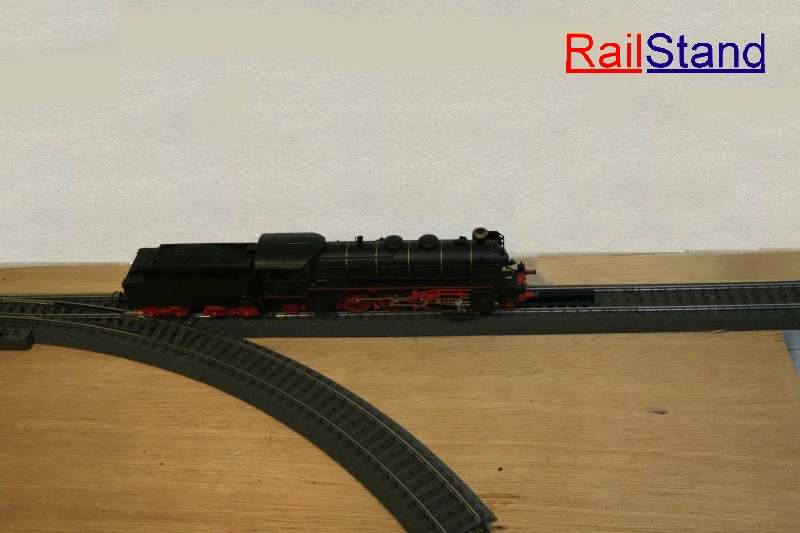 - Aluminum slot base with the electricity conductor structures make easier to demo or test.
VIDEO:
https://www.youtube.com/watch?v=zd9PWQtjWmg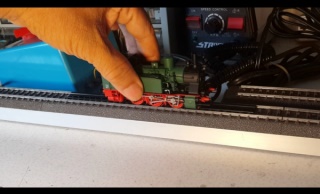 https://www.youtube.com/watch?v=4W96fxBO-kk&feature=youtu.be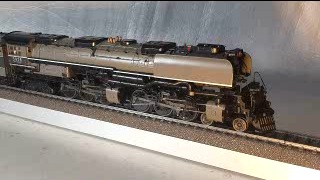 PS: more photos and videos please visit
www.trains.com.tw/railstand/demo2-en.asp