Discussion Starter
•
#1
•
I love to solder, done it all my life working in electronics. Not so much anymore, difficult to hit the mark with a soldering gun or iron with one hand and applying solder with the other. Add holding two wires together and it becomes impossible.
That situation arose yesterday. Then I remembered this x-acto tool that I had around somewhere, but couldn't remember where. Hadn't seen it for years. I looked everywhere, not to be found. Didn't give up, went through four workshops, basement, two car garage, four car garage, shed, Nothing, nada. Well, it will be the last place you look dummy (it's always the last place you look of course) I told myself, so I went through everything again, and in the last drawer I opened, way in the back I found the thing.
Worth the trouble, I couldn't have done it without it. Varney Die cast "Super" Pacific second edition. Heat shrink tubing sealed the deal.
Copied and pasted from the Cox Engine Forum.
https://servimg.com/view/19152833/6213
Enlarge this image
Click to see fullsize
https://servimg.com/view/19152833/6214
Enlarge this image
Click to see fullsize
https://servimg.com/view/19152833/6215
Enlarge this image
Click to see fullsize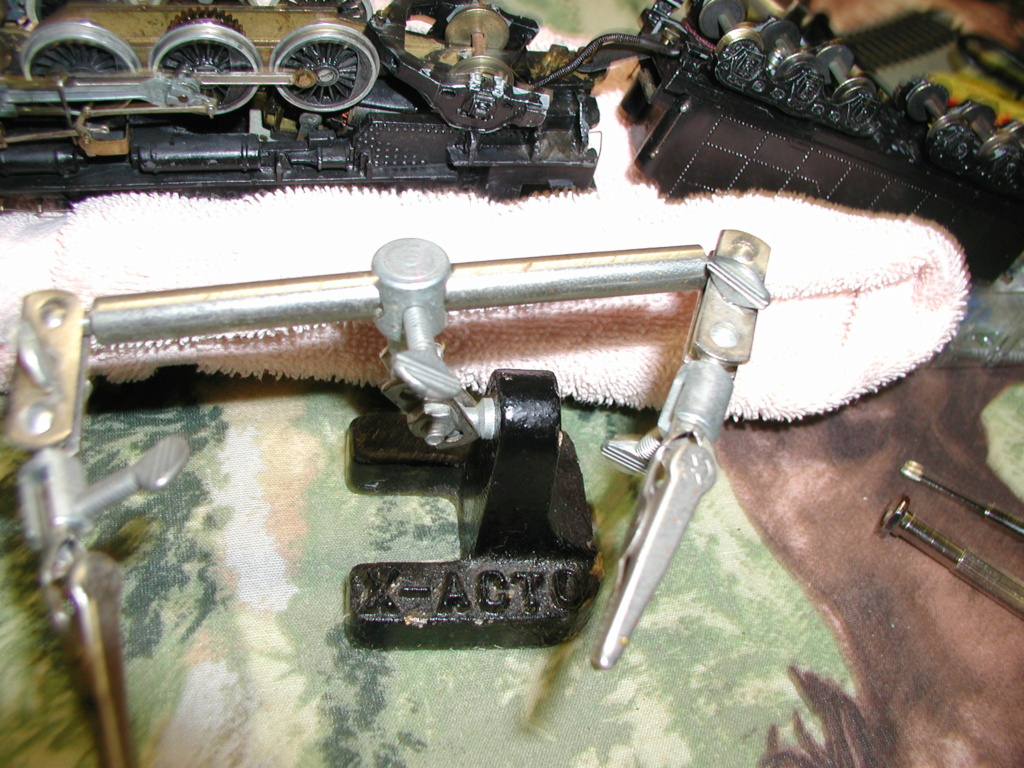 https://servimg.com/view/19152833/6216
Enlarge this image
Click to see fullsize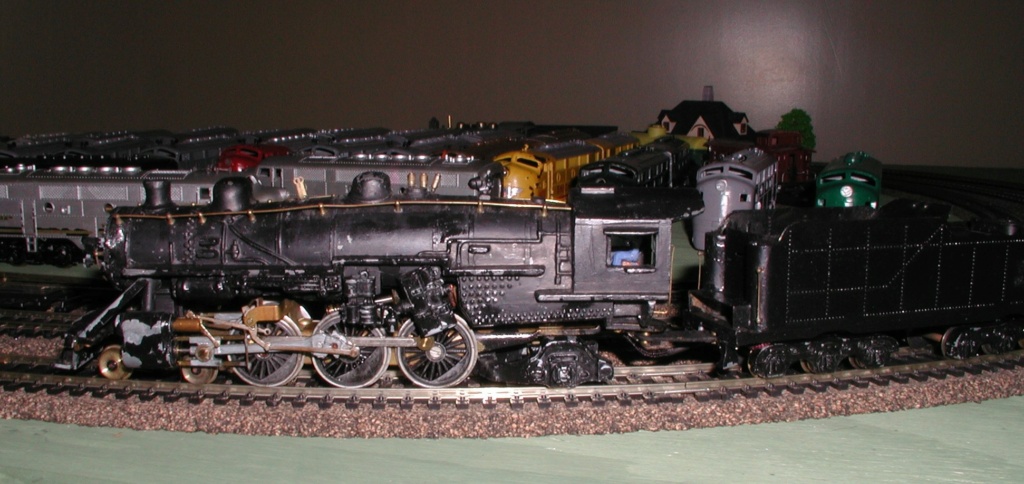 rsv1coxTop Poster




Posts : 5550
Points : 10281
Reputation : 3245
Join date : 2014-08-18
Location : West Virginia
Favorite Cox Engine : My first Space Bug Jr. and any Enya
Status : Currently on hiatus restoring a MG Midget