This has been in a junk box for about two years. The last train show I found a chasis for a parts switch. Technically the new piece was whole and I could of swiched shells but I was nostalgic.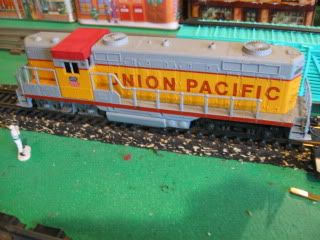 Yes, I had to make a roof. I had to switch out the end cap and two axles.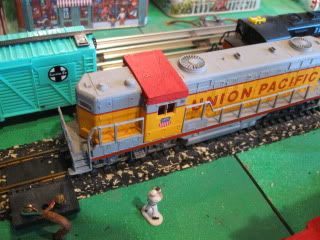 These are the new pieces/parts.
I used E bay to ID the engine.