Discussion Starter
·
#1
·
Thought I would post my series of Picts documenting my cleaning of a k-line atsf pacific K4.
Here is the loco as I received it from a buyer on eBay. Everything worked well. Had a few chips and scratches and the tires on the rear driver were coming off.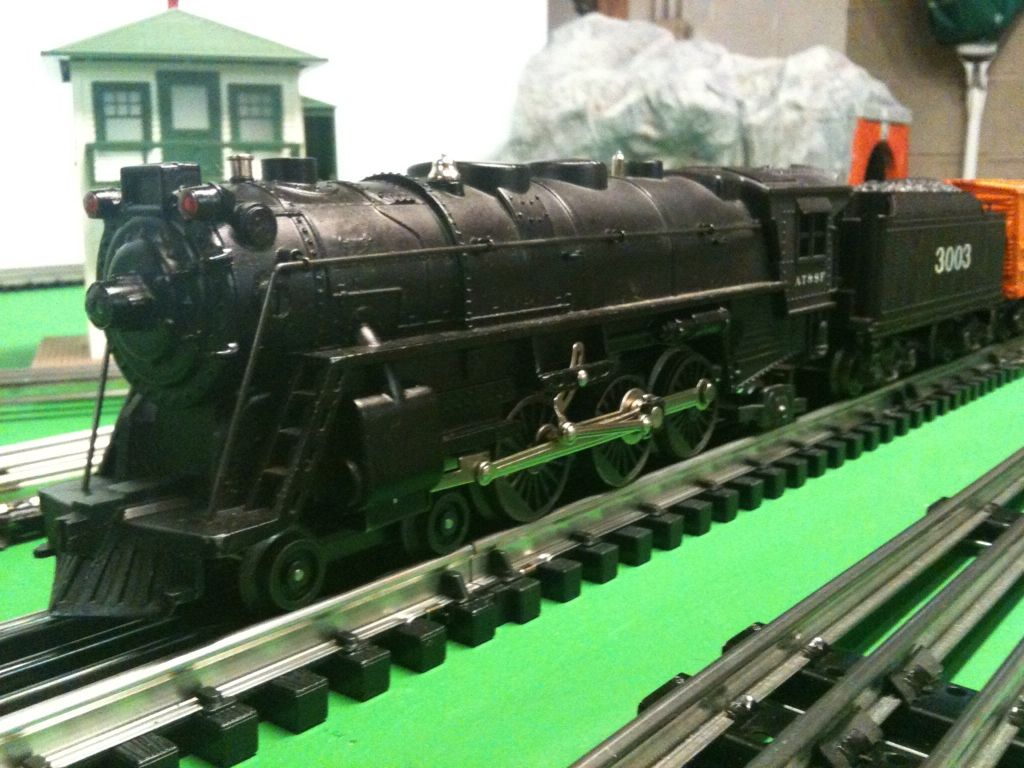 Started off by removing the trailing truck. The screw holding the trailing truck and the one behind the pilot are the only two holding the shell on.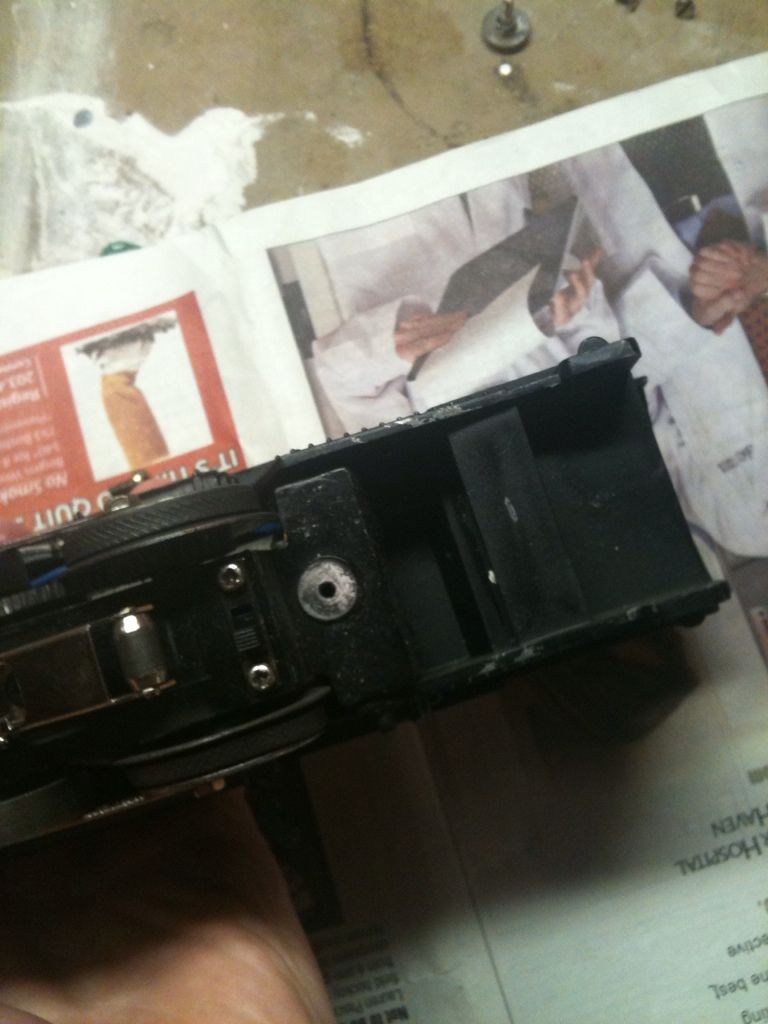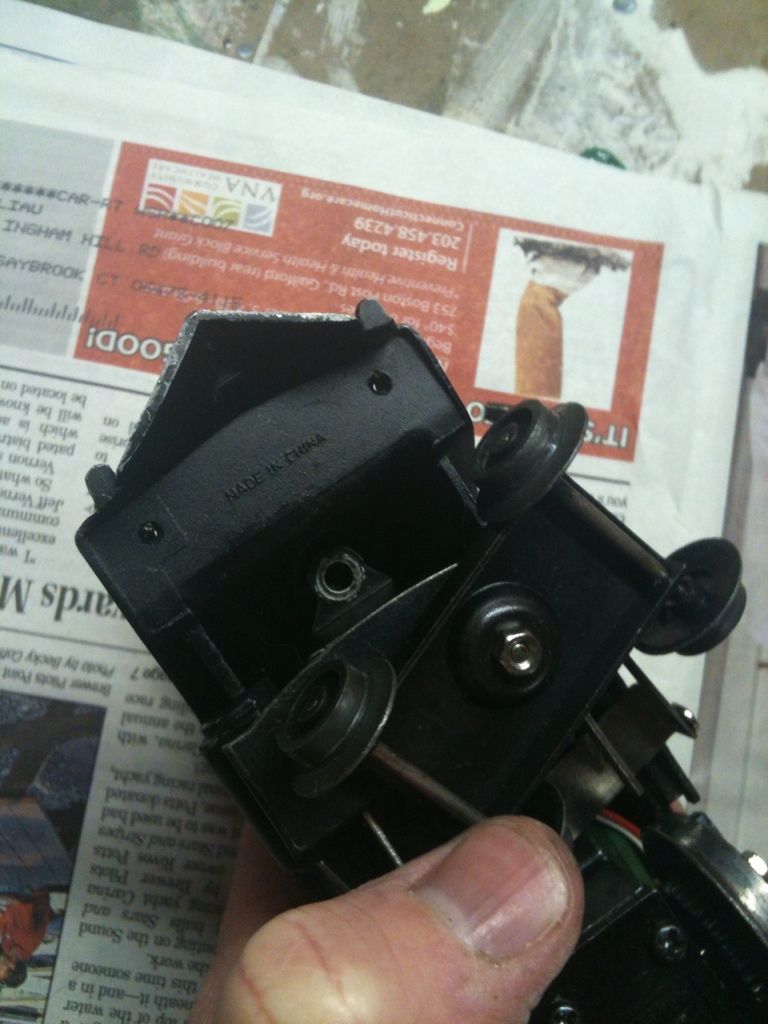 It is important to remember to unscrew this part of the drive rods on each side before you attempt to remove the shell.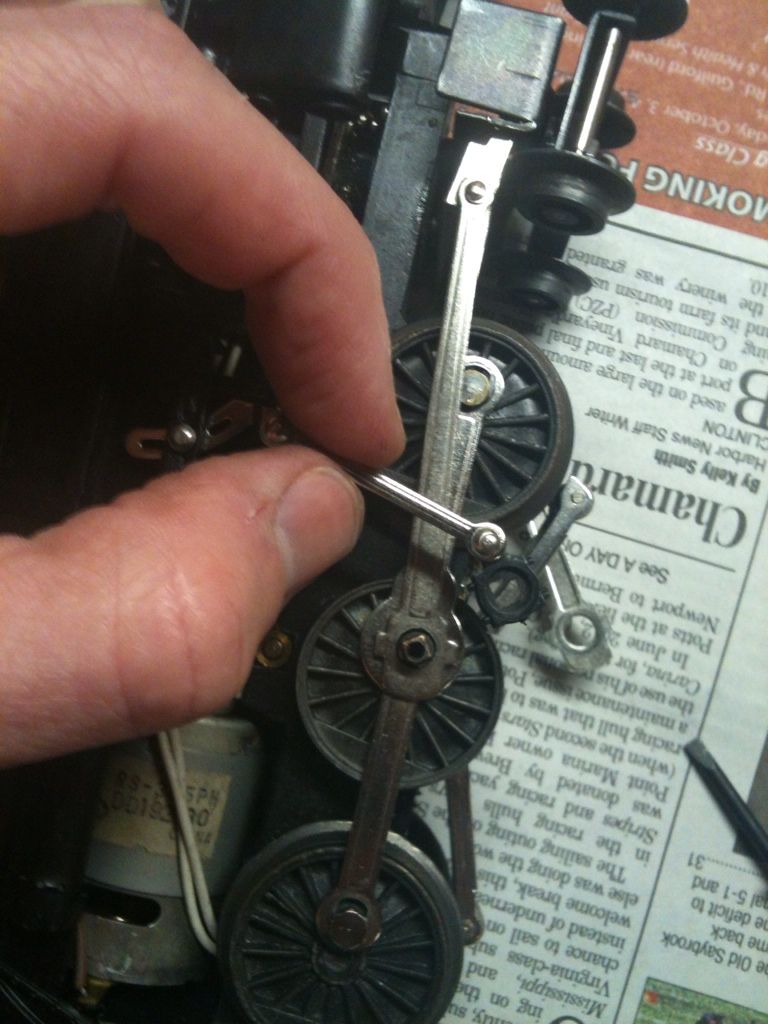 Once you take the shell off the chassis and gears are pretty accessible. I lubed all the gears with 5w30.
Next I unscrewed the motor from the chassis. Not pictured are the drivers I took off. Of note is the wire that goes down to the rollers just sits between the roller plate upon which the rollers stem from and the chassis.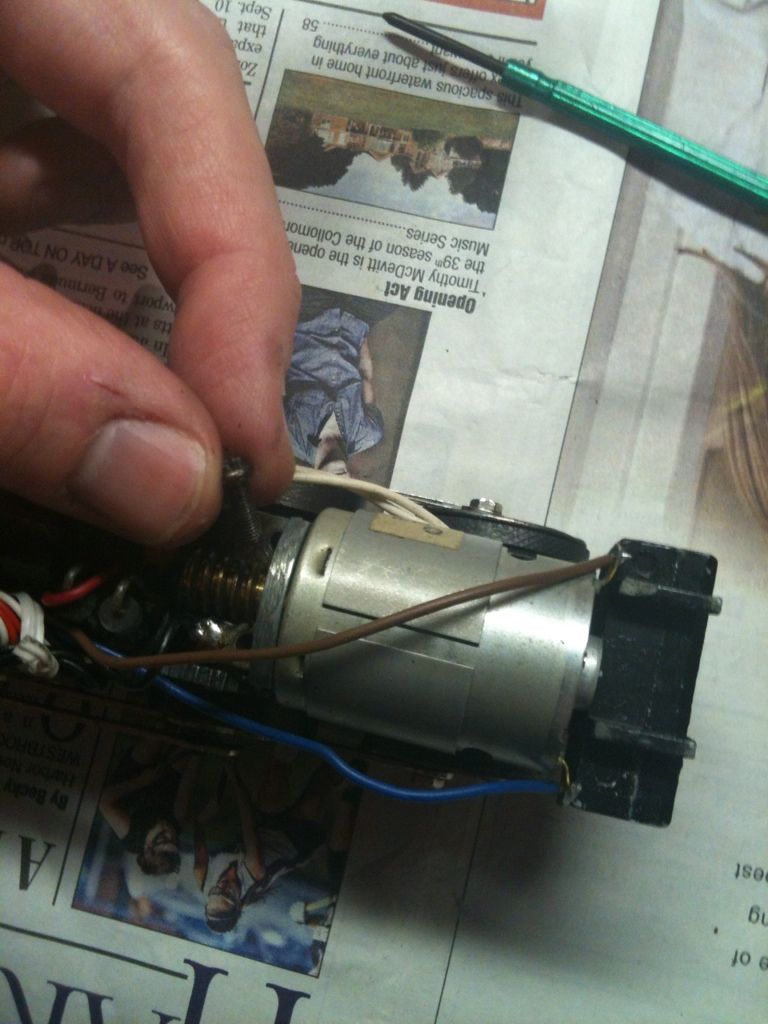 It comes off easily with two screws.
I cleaned off the old grease.
Tinsel from a Christmas past.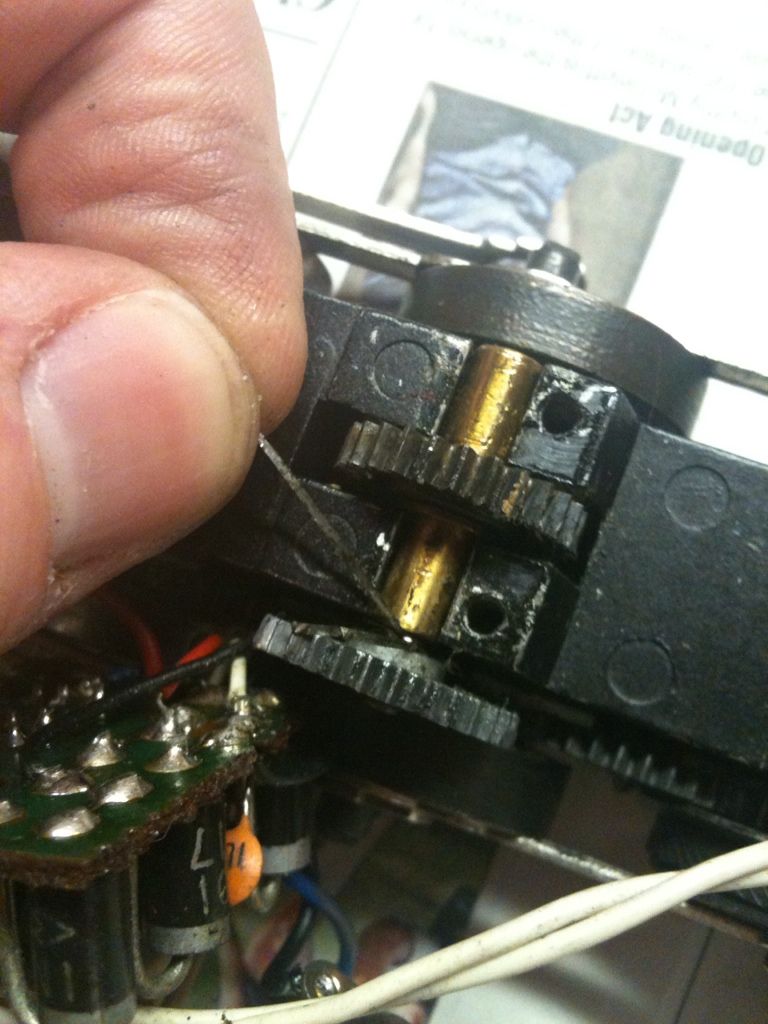 This part would not come out but you can see the gear assembly on the lower side. Once I removed all the drivers the assembly was easy to clean.
Shell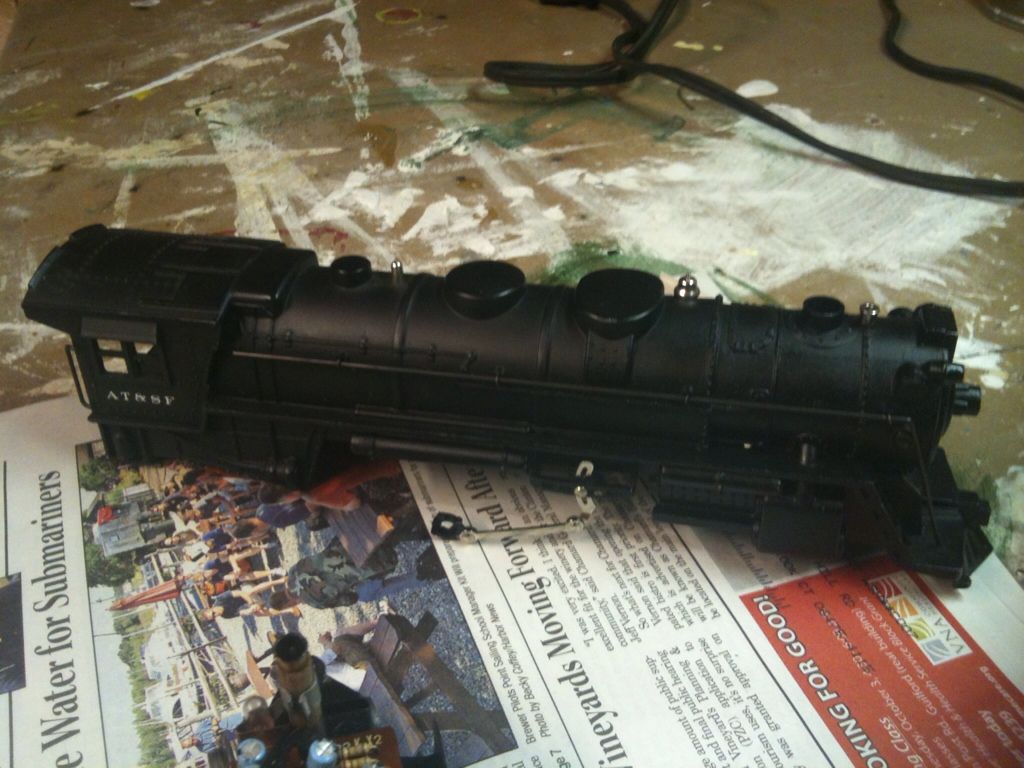 Of note here is the smoke system. Not sure what this type is called but I did find out that if it is touching the shell it could short out the rails. At least when I moved it from touching the shell she came back to life.
Also this part, Jeff at train tender calls it a Marx-37c, costs two dollars to replace if it breaks. Just thought you'd like to know. Also he only had them in grey.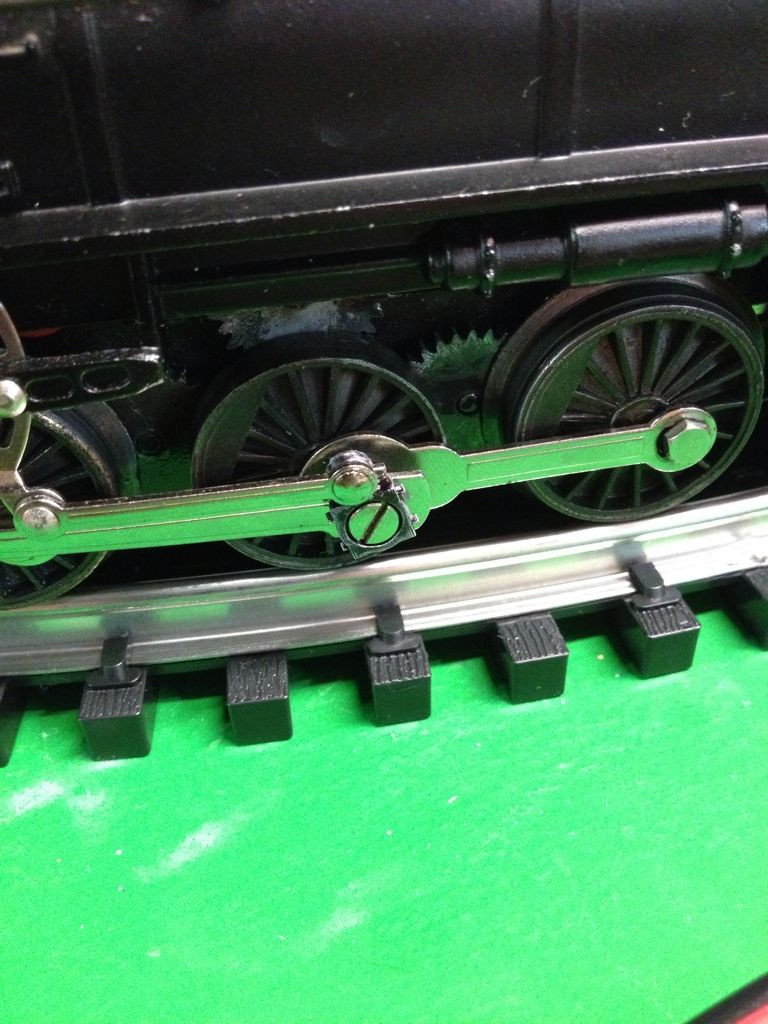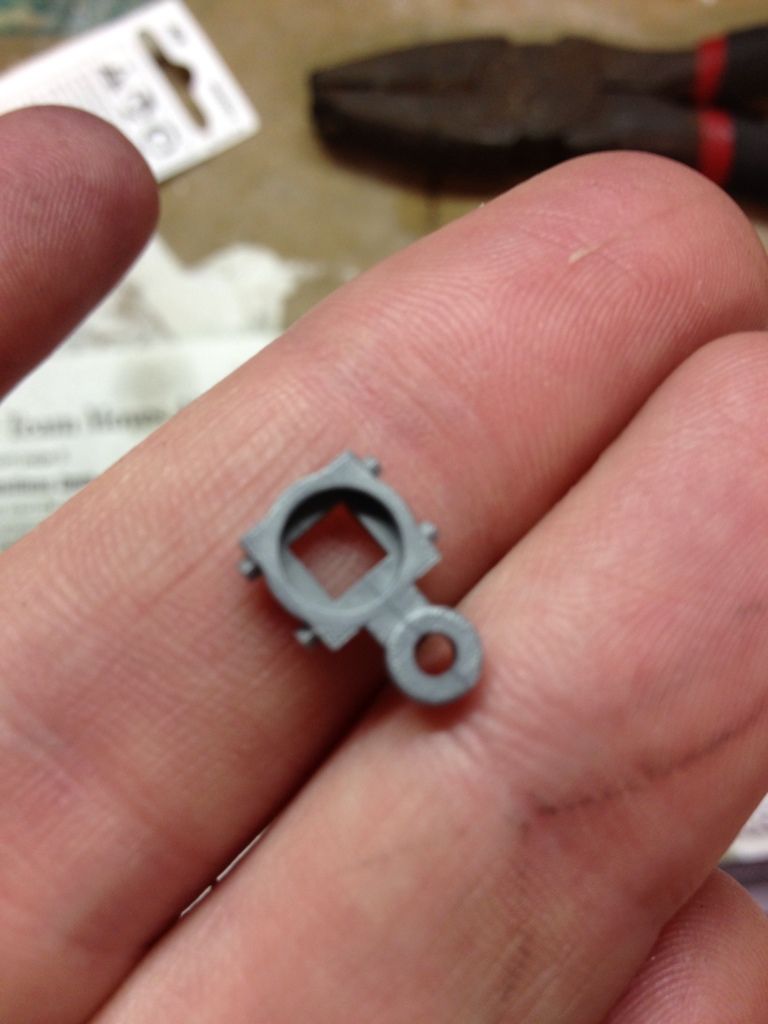 Here she is all cleaned up. Thanks for reading.