I have some Life Like switch tracks that work fine. I have been manually activating them with a wire while looking for parts to build a switch box.
Then I found some used Fleischmann 6900 switches for a great price, although I am unsure they are what I need.
My life likes need only a momentary contact to swich it. I need only a momentary contact between 1 and 2 for left or 2 and 3 for right.
Anyone here familiar with these?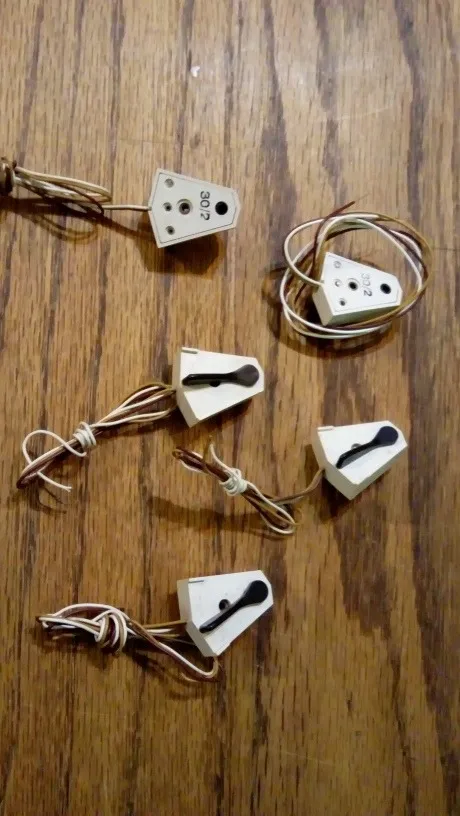 Thanks
Mark