I'm selling 2 sets of 5 figures each one of miners handmade and fully handpainted for myself.
I've sculpted each one original figure and made each mold and resin castings.
Set #1:

Set #2:

This is the set in your bag: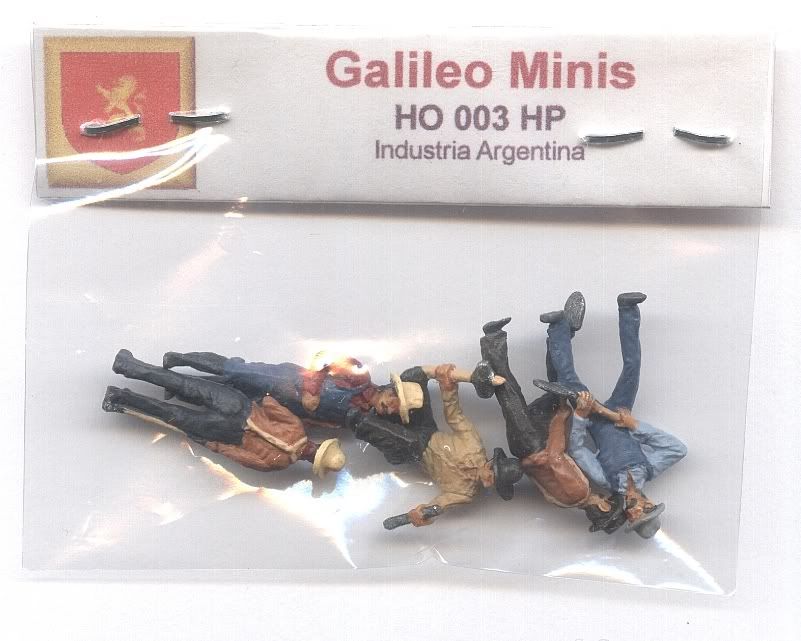 Each set of 5 figures is usd$ 15.
Shipping and handling is usd$ 8 up to 100 grams (more or less 15 sets for same shipping costs).
At your service for any other question.
Kindest regards from Buenos Aires-Argentina:
Leo