One problem is the camera it adjusts the light so it changes the appearance.
I used 8 5mm LEDs at 13000 mcd with 150 ohm 1/2 watt resistor on the AC accessory terminals. They were wired in groups of four so no diodes were needed. When placed on a throttle they did fluctuate. I also used a Wendy's straw it did difuse the light. I ended up slitting it to ease the testing.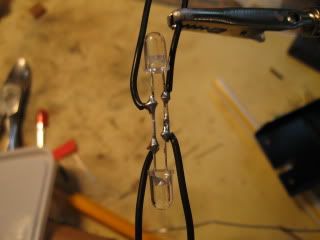 First the bulb. Then with a paper screen for the control.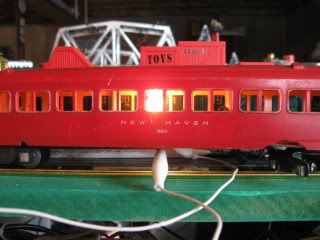 Then with the straw off. Then no lights with the paper for the control.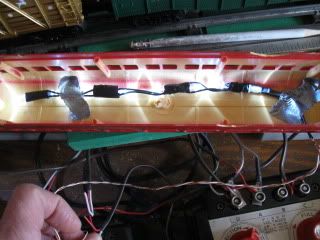 Then with the straw and then without it.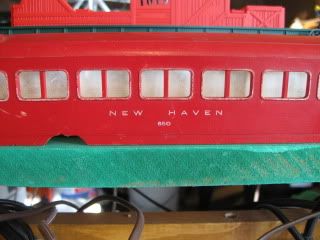 Not much difference. The lights are better displayed with a dark setting. The key may be to get something to relfect to the windows.