This is A How TO DO for a newly purchased engine. As in all my projects it has problems.
I have startes
one previously with a link here
but have not finished.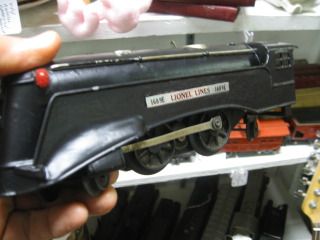 First I had to test the motor. I cleaned the armature and checked the e unit drum. The drum actually got loose when I pulled it from between the motor frames. That just clamped back into place.
The brushes had no tension. The springs were compressed. SO a little stretch job added more tension for a better contact. Then there is the top screw holding the brush plate and the metal connector from the brush can. This connector rotates so if it touches the brush to ground/common the motor will not run. With all three fixed the motor tested fine.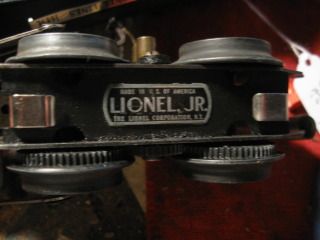 Then I did my Mod Podge job on the paper covering the e unit coil.
I know the shell looks nice. The black has a great gloss but it is covering a mess underneath. So it will be repainted