Hi all. Lately I've been getting a bunch of Alaska train stuff to feed my addiction. Recently I heard about a DMU car that Alaska railroad has. The more I think about this heavy duty streetcar, the more I want it - in HO scale.
Here's a pic for your reference: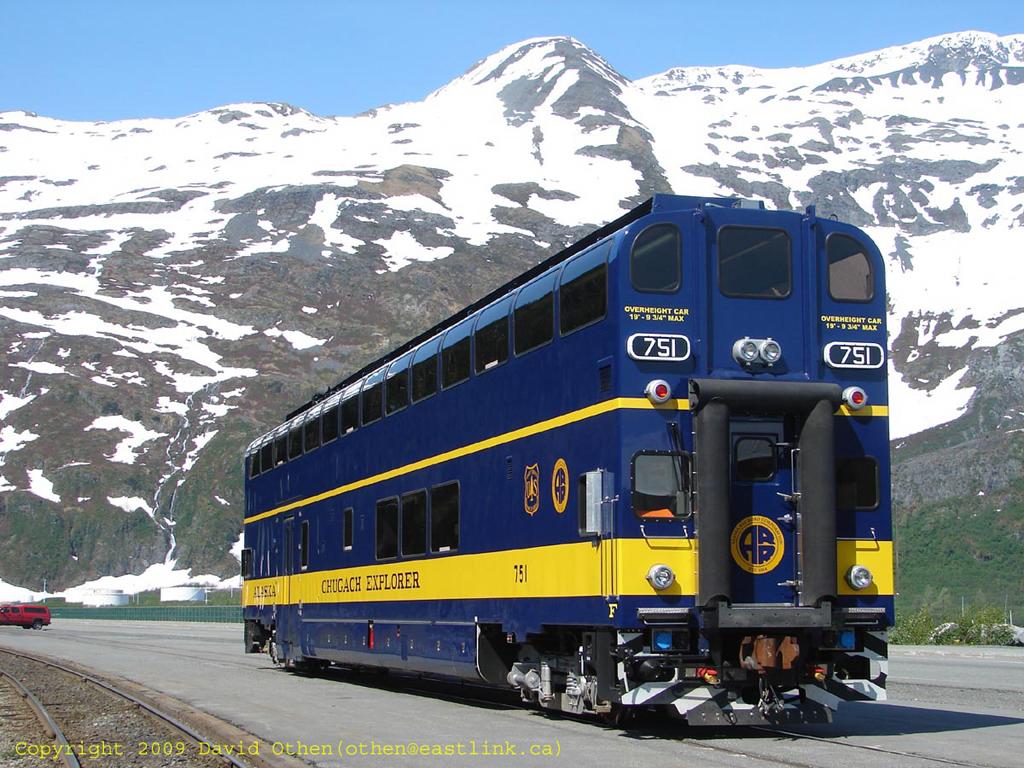 My question to you scratchbuilders: is it possible for me to build this from scratch in HO scale?
I learn very quickly and I'm always willing to try new things.
Any thoughts would be helpful
Thanks
John