Discussion Starter
·
#1
·
It was quite some trip. My boys could not get enough of the trains. They could have ridden the one around the Magic Kingdom all day, every day. I didn't manage to get any monorail pictures, everytime it came close I was busy folding two strollers and wrangling children!
Here's some pictures of the authentic steam engines in the Magic Kingdom: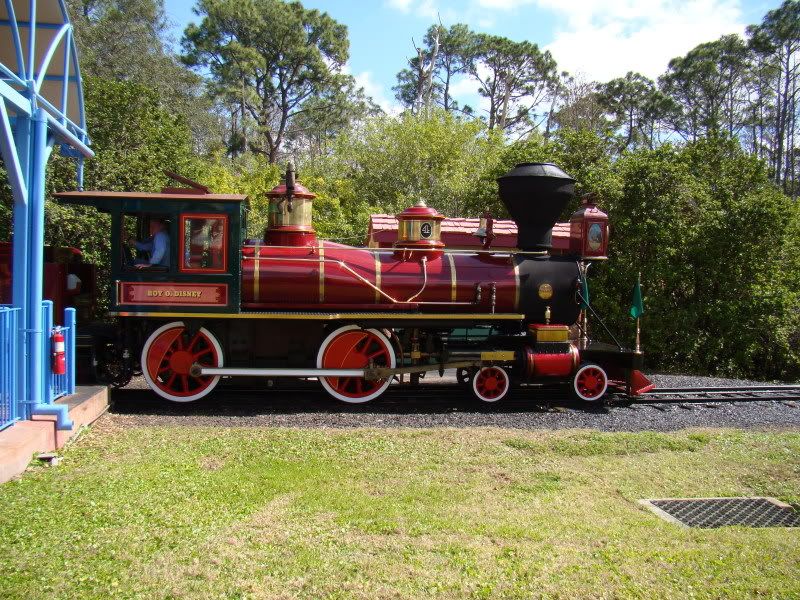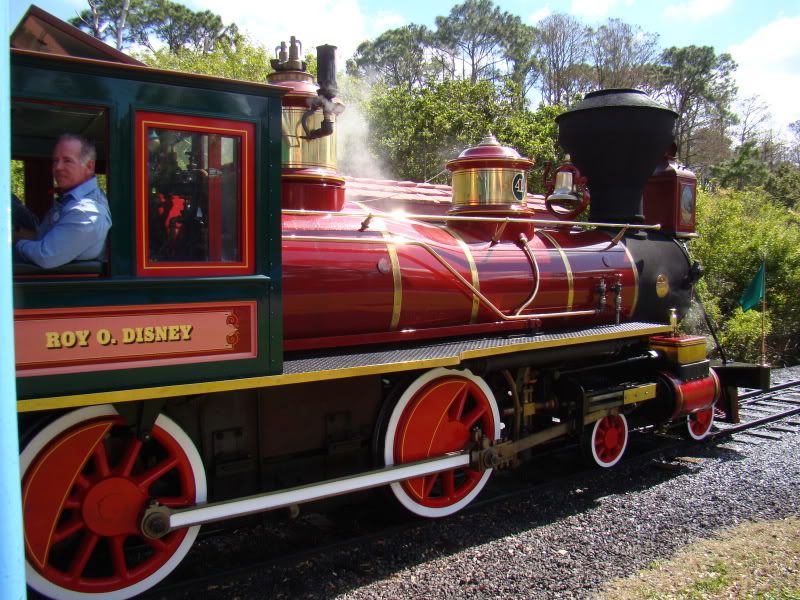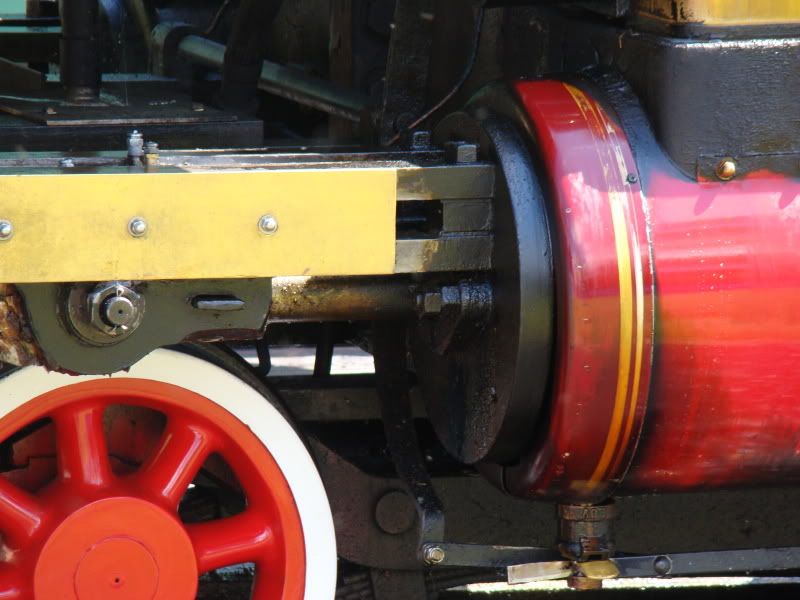 The Rafiki Planet Watch train in Animal Kingdom goes on a round trip with a stop at the conservation station, which has a petting zoo and lots of information about the animals at the Animal Kingdom. The boys didn't care to get off, so we rode that one around a few times as well. This train looked like a diesel with an artifically aged steam body on it.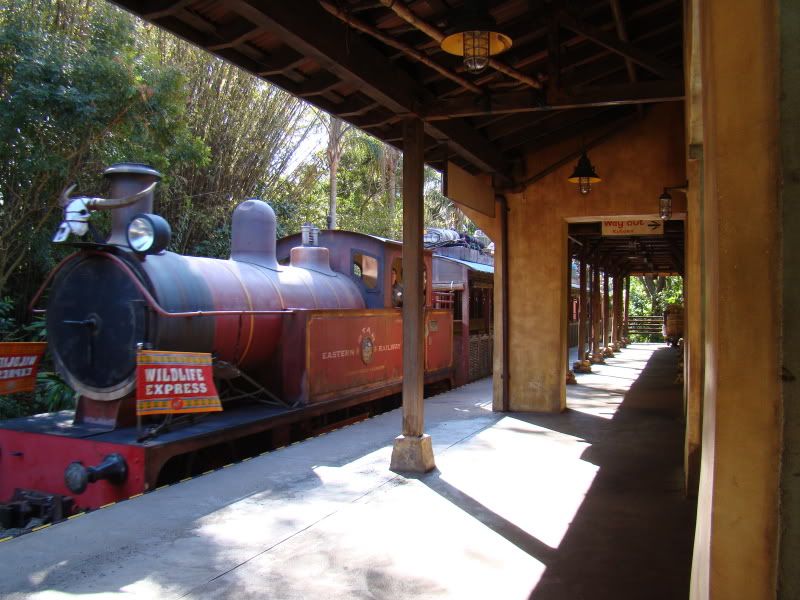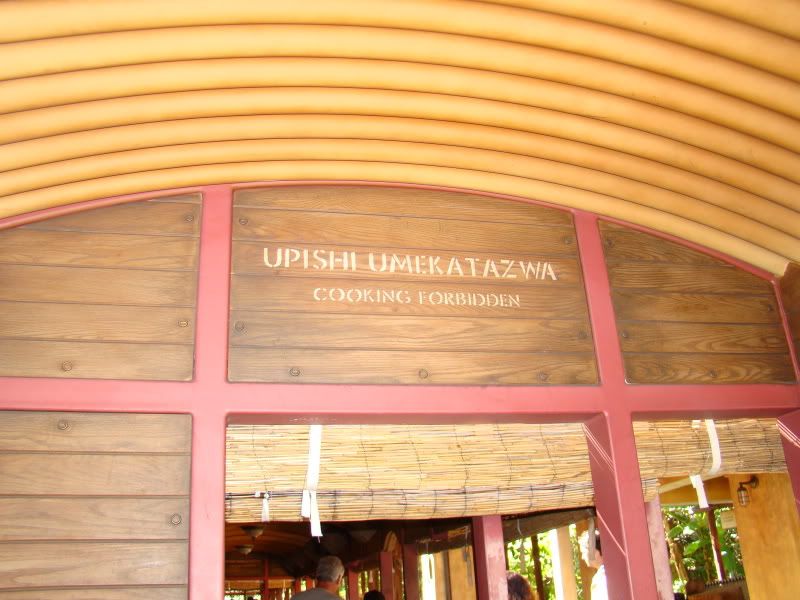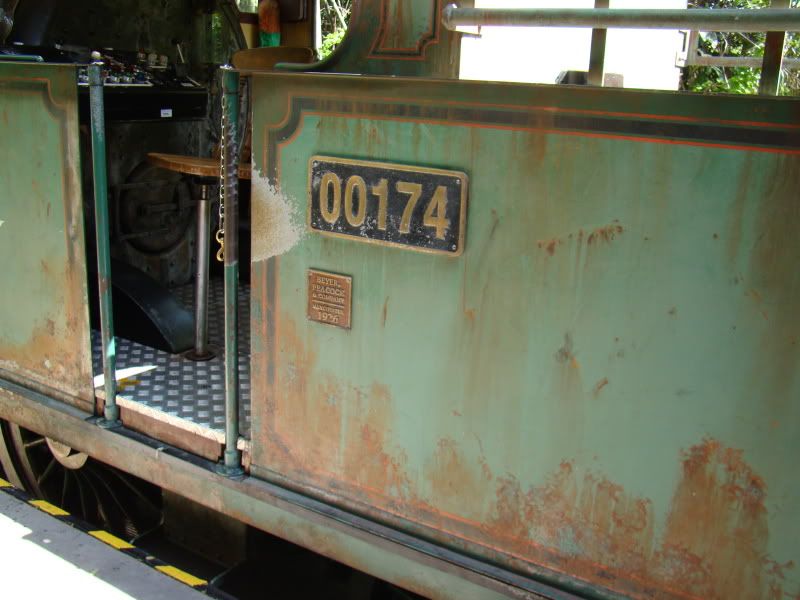 And even with riding all of those trains, they still had to ride the little one at Downtown Disney everytime we were there:
After riding all of those trains, when we were back in the room they would rearrange all of the deck furniture to make play trains. They just can't get enough of trains. We ended up buying them a DUPLO Lego train set, and they've been playing with it ever since we got home.
And Disney, being Disney, even has special whistle signs: