Discussion Starter
·
#1
·
Here are some pics of UP engines passing through Parsons, KS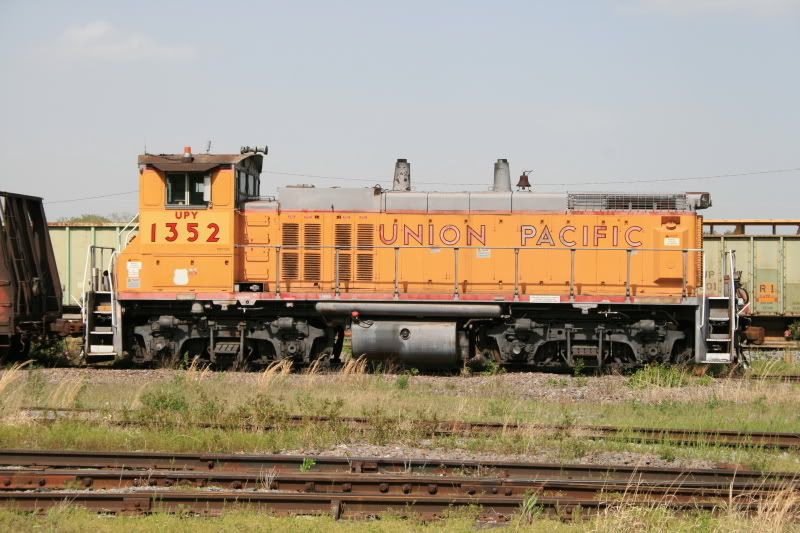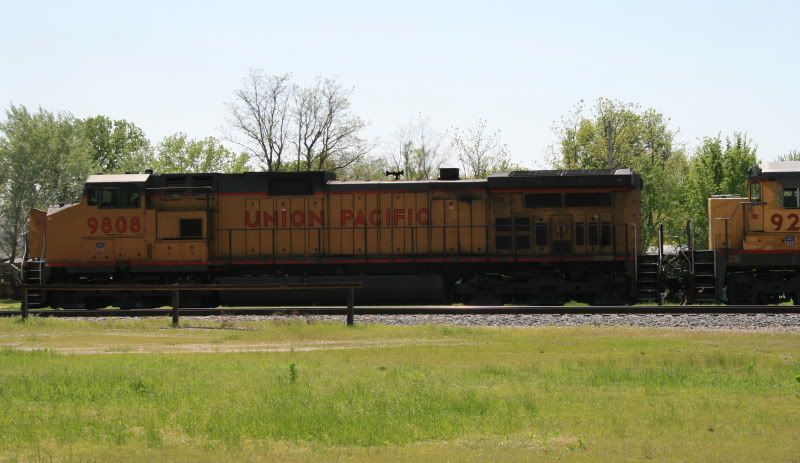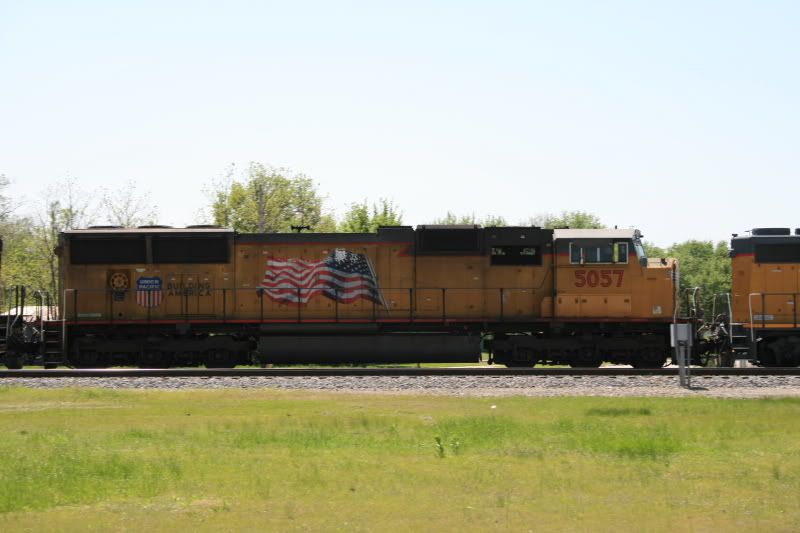 Neat and clean cars (out of the box?
)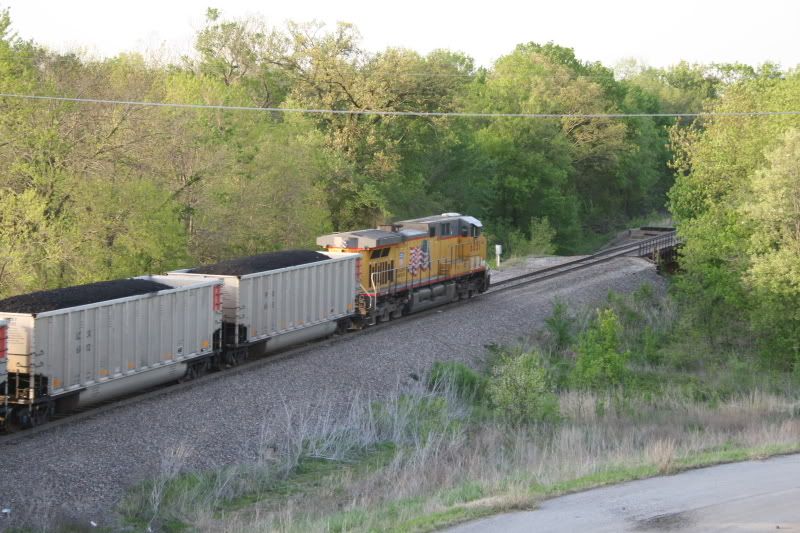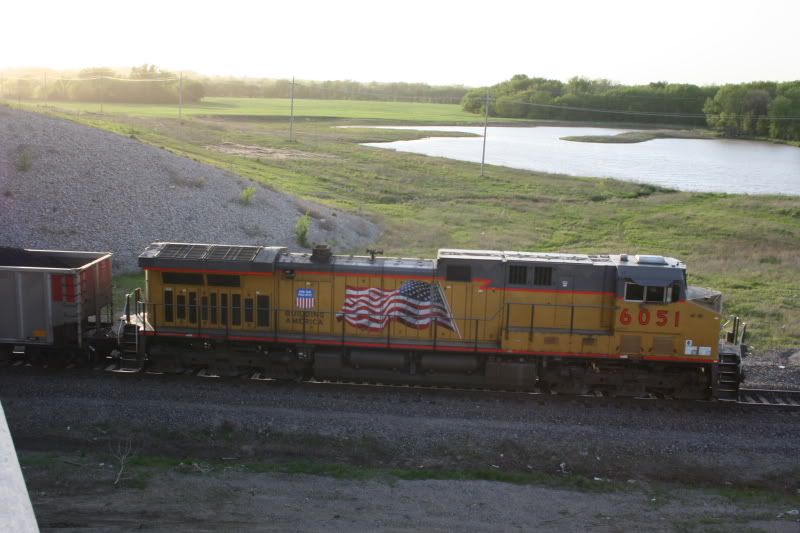 These 7 engines were sitting near the old back shops, engines rumbling. Very mighty. The lead is a SD70M (I gotta get one of those in HO
)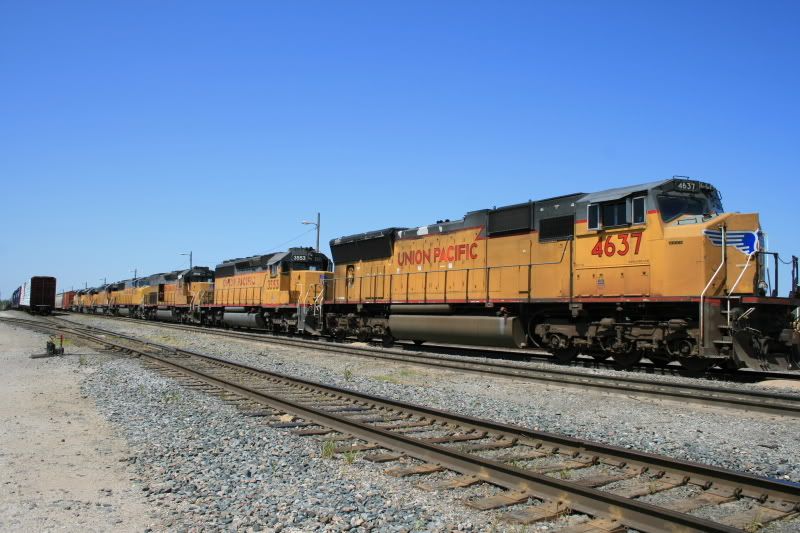 I was on my way to a software conference (JavaOne) in San Francisco.
While I was in the 'neighbourhood', I stopped by my old family from when I was an exchange student 20 yrs ago. the visit only lasted a few days, but I got quite a few shots
.
There is a coal train going thru the city every hour (or so it seemed). My 'parents' happily drove me around so that I could do some serious railfaning. Standing but a few feet away from the trains, feeling the earth tremble is awesome.
Pretty close huh? On this location they are doing 5-10mph, picking up speed...
Parsons (south east Kansas) used to be an important hub on the M-K-T. Parsons had the diesel repair shop a turn table, icing facilities. cattle pen and also 'til the mid 40's a roundhouse serving the northern part (Missouri-Kansas) Waco, TX served the southern part. The Katy employed some 3000 people which was alot considering that Parsons at the time had some 15000 , a few less now...
When UP took over late 80's, they decided to use Waco as the only backshop, thus Parsons basically lost some 3000 jobs over night.
I never got any of the BNSFs that also go through the town. Maybe next time... And the next time I'll make sure to bring a wide lens... a 10-22mm is on my wish list