Discussion Starter
·
#1
·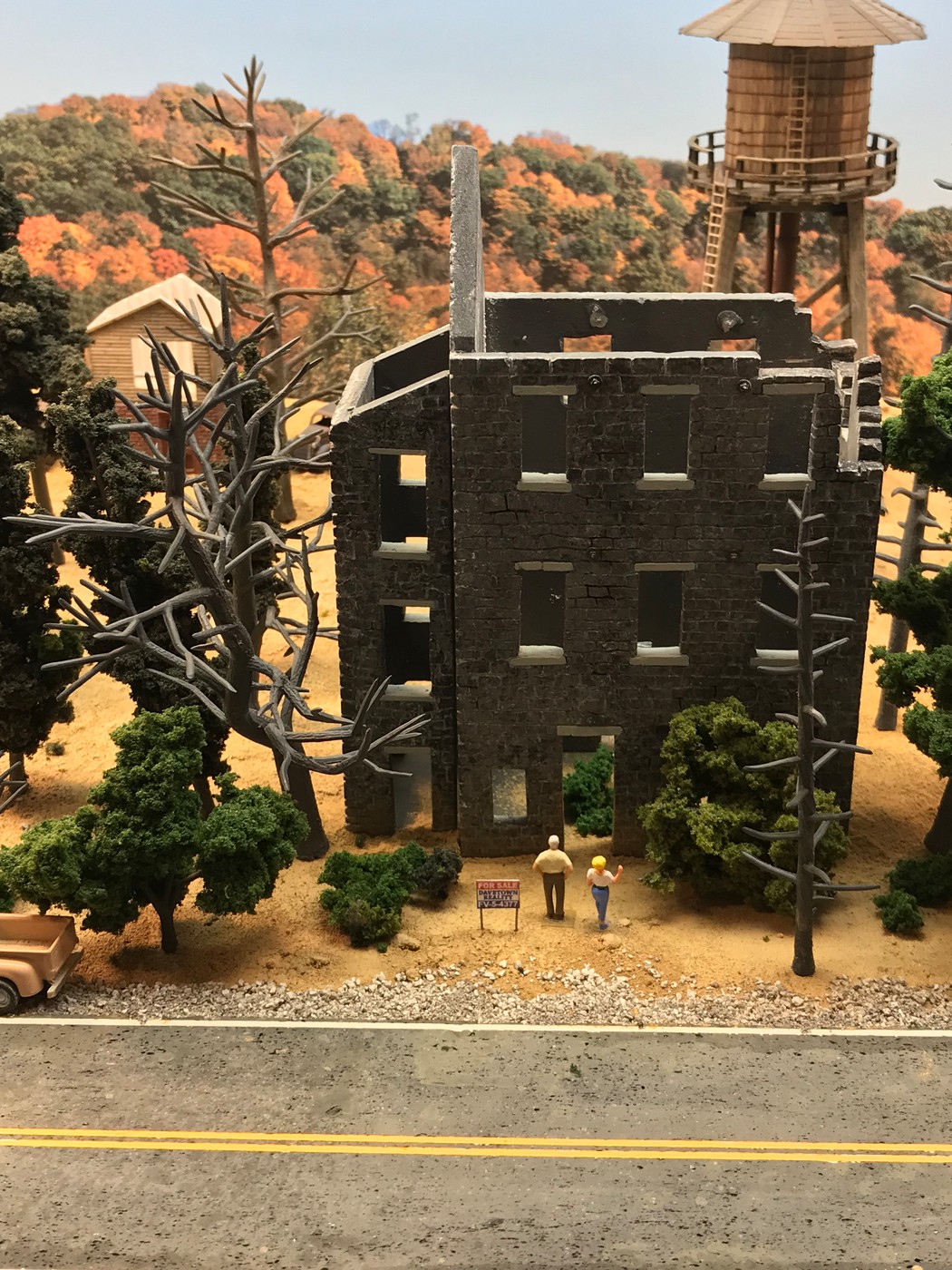 This building was originally part of the Davetown Toothpick Factory. The factory was opened in the early the 19th century and closed in 1968. It was destroyed by fire in 1970. The property and building sat abandoned for decades until Earl and Judy Schmutz purchased the building and surrounding property in 2017.
With only the stone shell of the building remaining a lot of salvaged materials from demolished historic structures in the area were used in the restoration. Some of the materials used were wood, timbers and windows.
After many months the building was restored and reproposed into their new home. An addition was added to the side of the building to serve as a workshop and studio.
The water tower and pumphouse were also restored to working condition during the restoration.
The building along with the water tower and property is now listed as a county landmark by the Davetown Historical Society.
The Steam Powered Ironclad Airship Zephyrus was built by DaveCraft Iron Works in 1860. Lift is provided by use of Timonium Gas which has approximately 20 times the lifting power of Helium. Timonium Gas is generated by mixing Timonium Ore and water heated to 94 degrees Celsius. Timonium Ore is a rare ore found only in the area around Davetown.
With a supply of 20 barrels of Timonium ore Zephyrus can stay aloft for approximately 80 days. Forward thrust is generated by a kerosene fired steam engine. The propellers have a transmission which allows very low cruising speeds and a top speed of 40 knots.
During the Civil War The Airship Zephyrus was used to track Confederate troop movements. The crew ran low on fuel and the ship was hidden in a hanger somewhere south of the Mason-Dixon Line. It was thought to be lost and quickly forgotten after the end of the Civil War.
Occasionally stories about the airship would surface but were quickly dismissed as just rumors. Through a series of coincidences and sources unnamed Earl got a lead on what was described as an unusual boat with and attached balloon. He followed the lead and ended up purchasing Zephyrus for an undisclosed about. Having been stored in an enclosed hanger helped to keep the ship and balloon in remarkably good condition. Only a few minor repairs were needed. With a supply of Timonium ore Earl was able to get the ship airborne again and brought it home. It's now used regularly for recreational flights and sightseeing tours.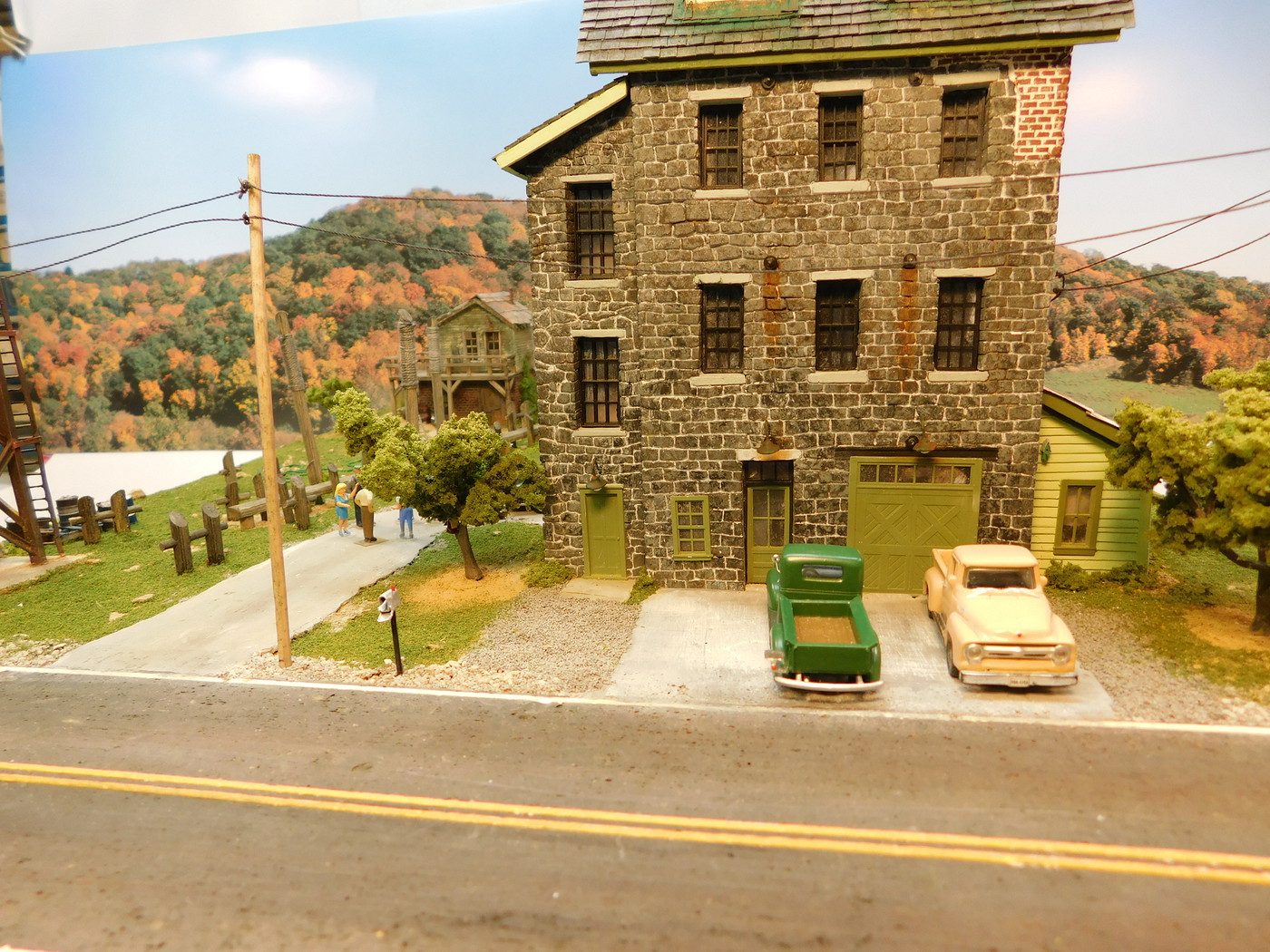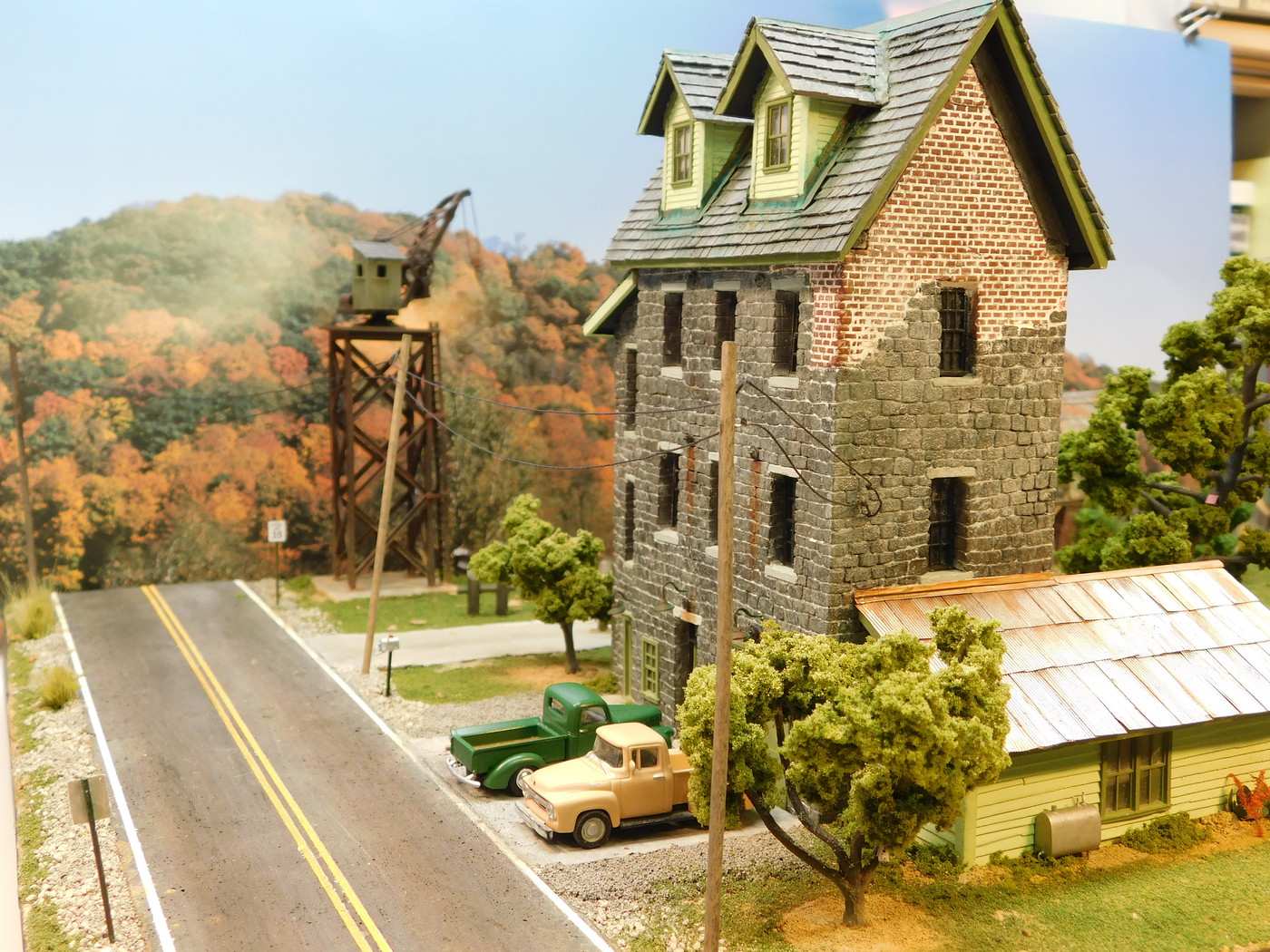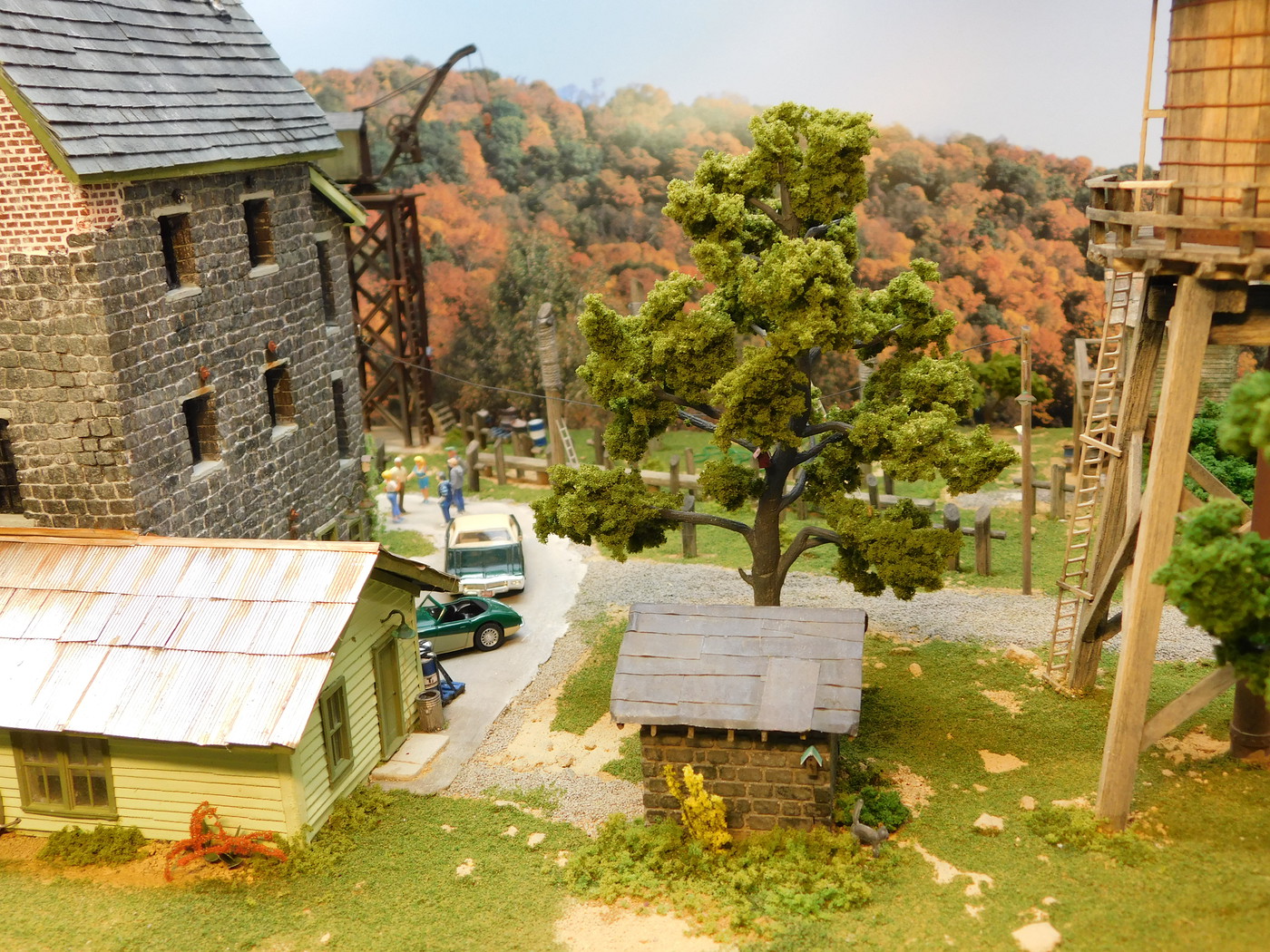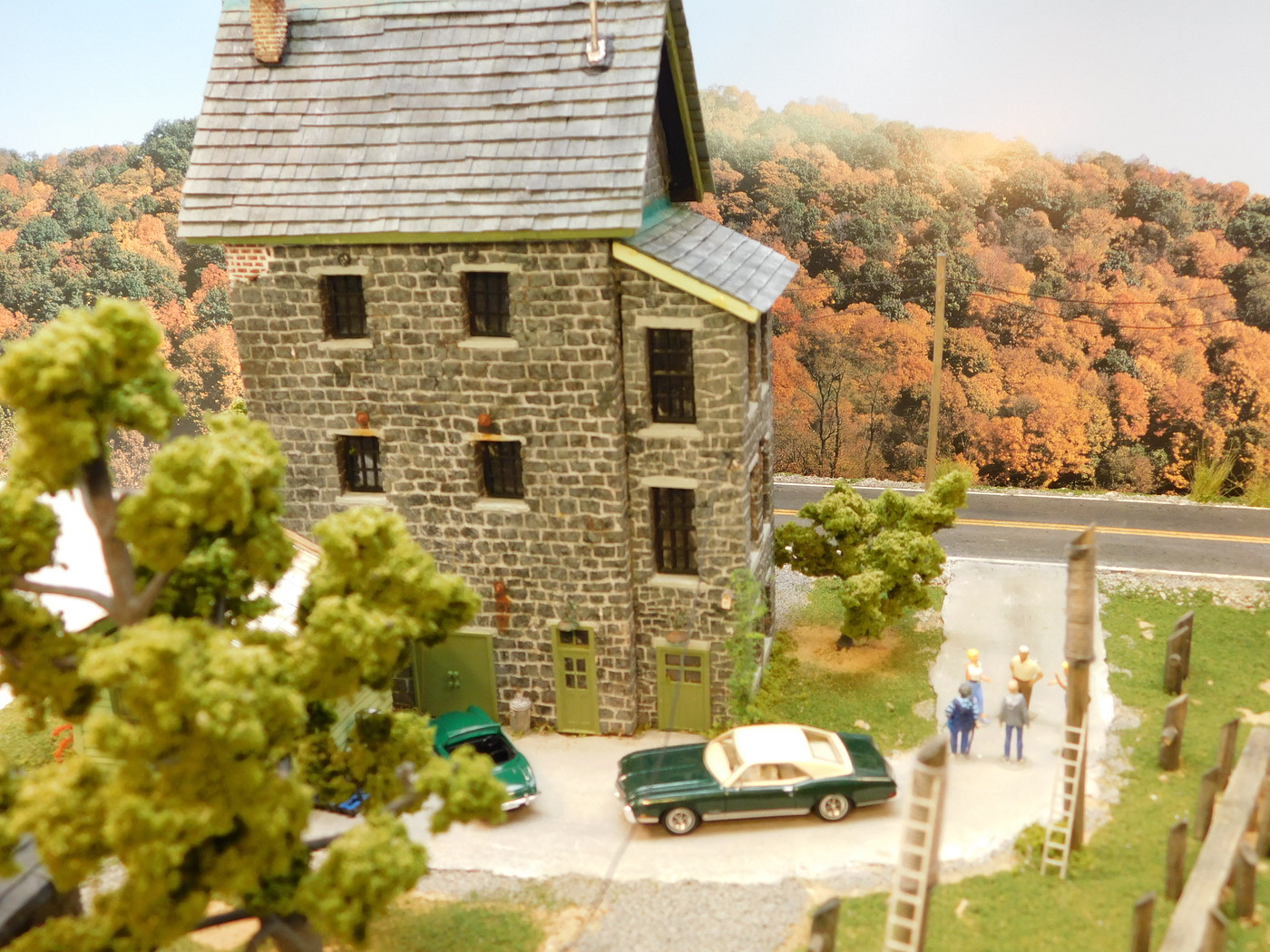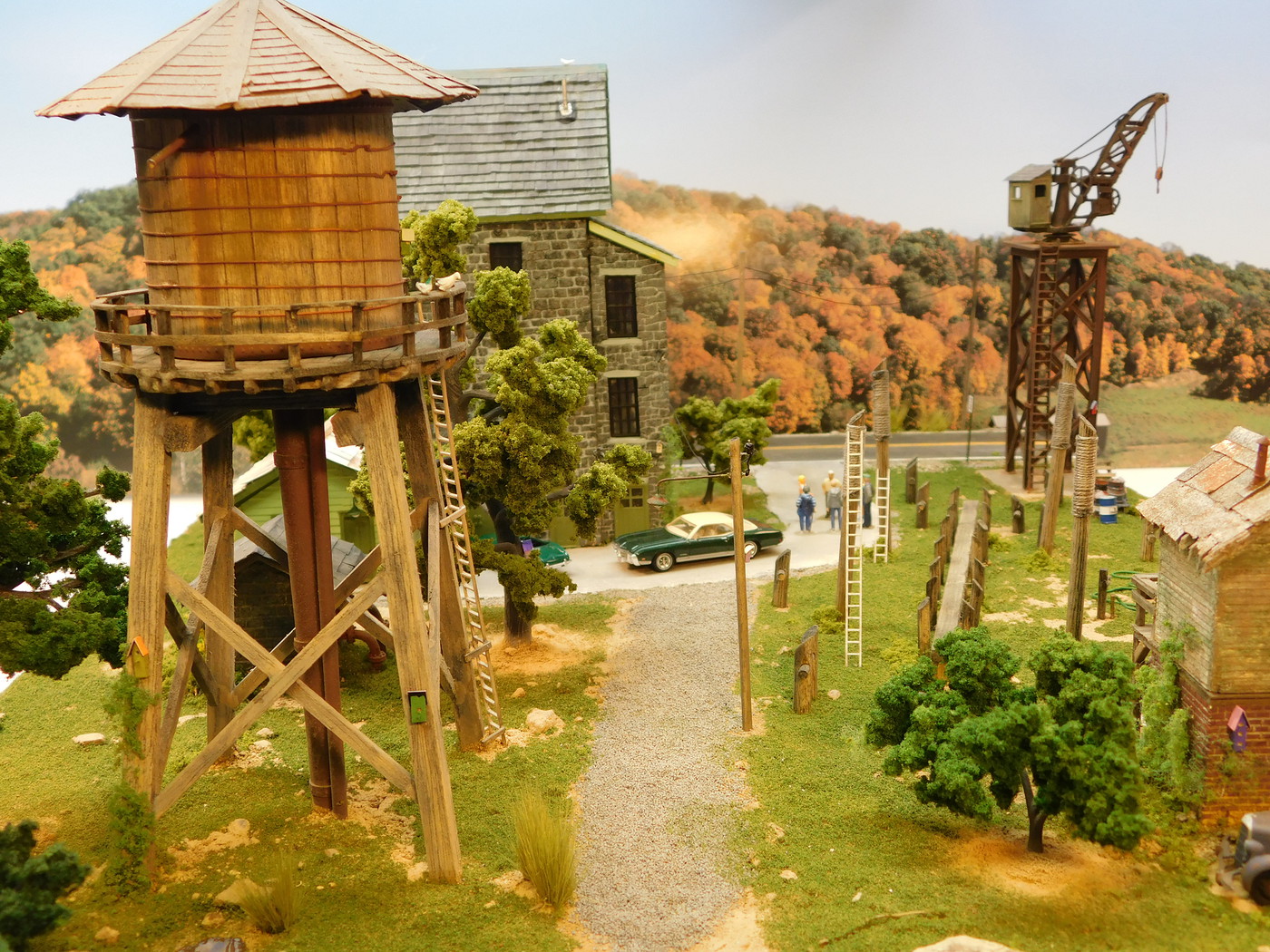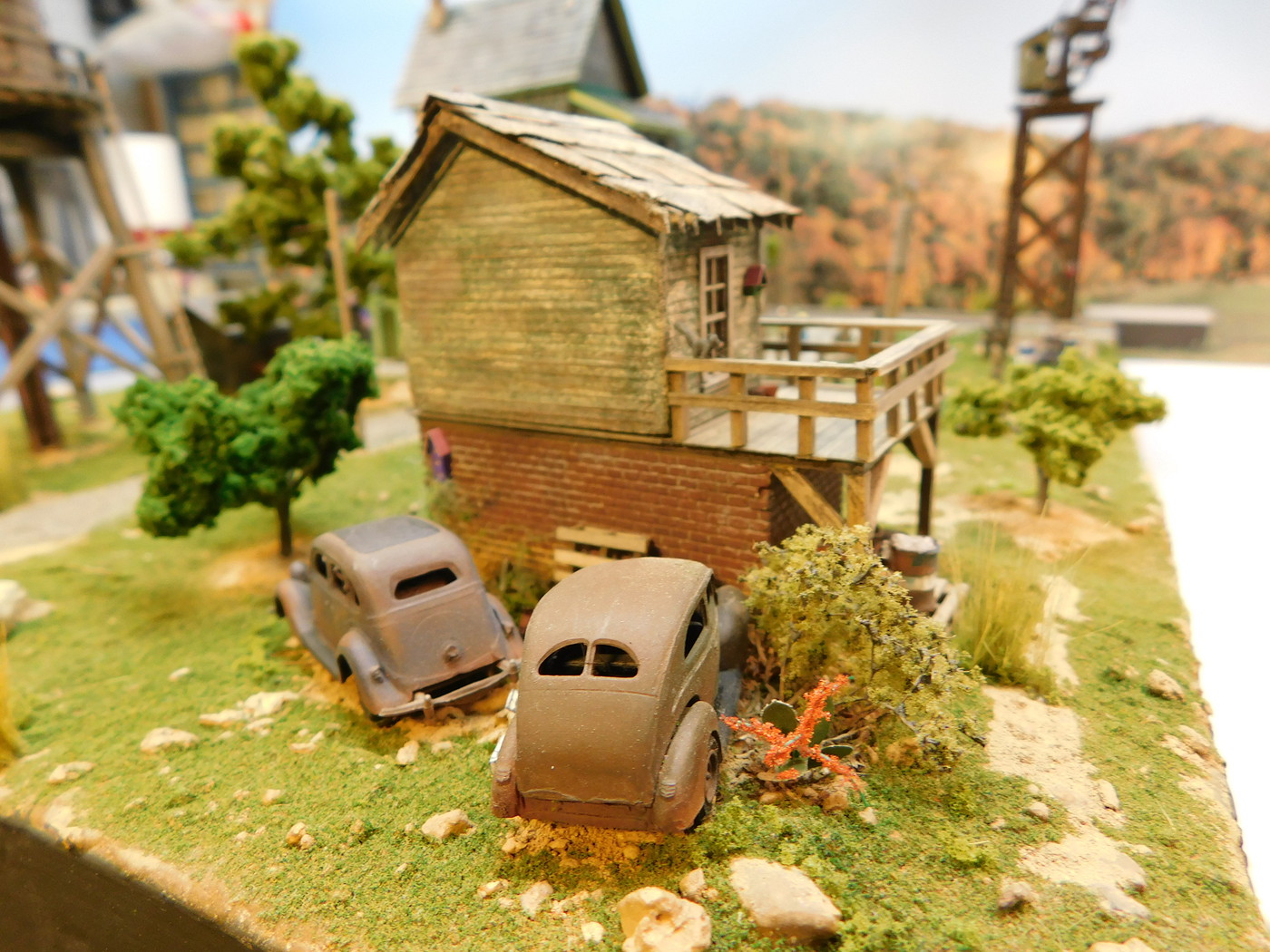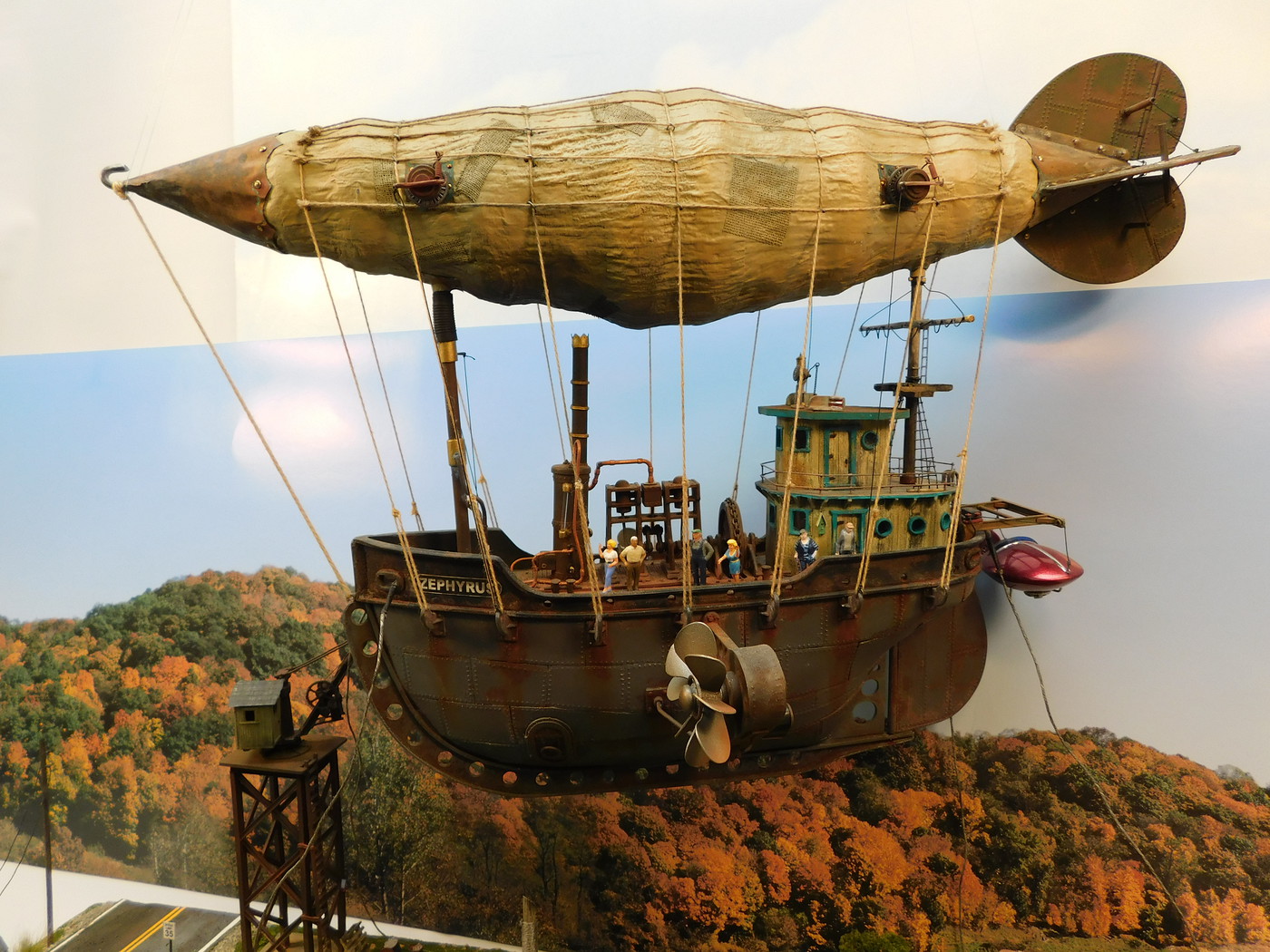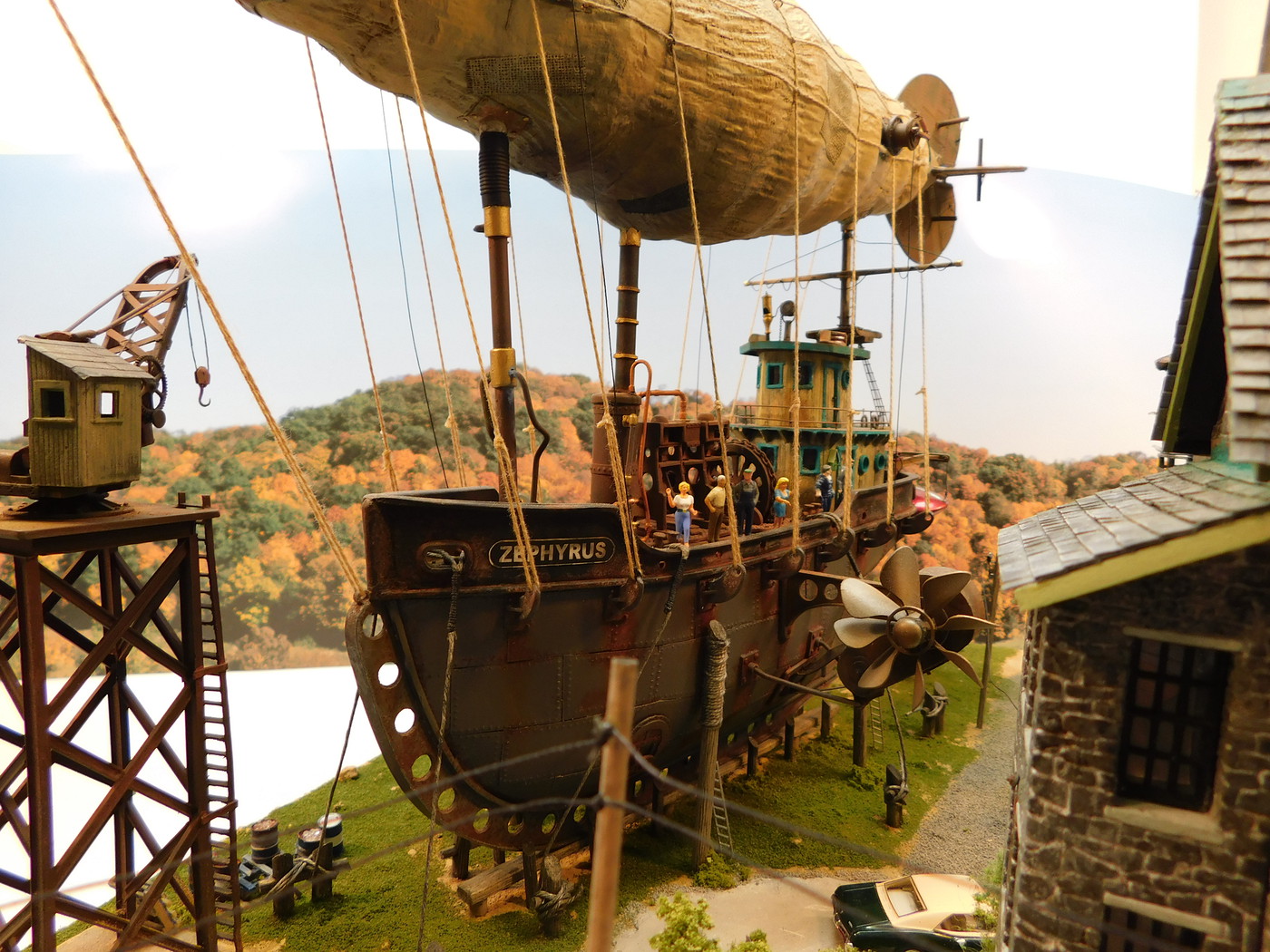 This diorama took me about 9 months to build. It's almost 100% scratch built. The pictures I took while I was building it are on my Fotki page.
https://public.fotki.com/daveinthehat/davetown/zephyrus/
There's a slide show of the entire build on my Facebook page.
https://www.facebook.com/daveinthehat/videos/2610254029022315/